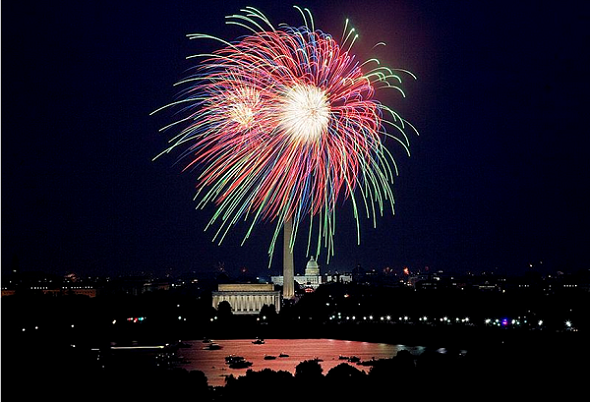 Cello moments (Jul 1, 2015; edited Oct 1, 2016)
2014-2015 Season finale:
An American celebration
Following our spotlight last July on Boston Cello Quartet's "The Star-Spangled Banner" in front of cheering fans at Fenway Park, this month we feature Gerard Schwarz's All-Star Orchestra (comprised of top players from major orchestras across the U.S.) with guest soloist Julian Schwarz performing Samuel Jones' cello concerto. To round off our American celebration, let's watch Barber's sonata performed by cellist Timothy Eddy and pianist Beilin Han, and Crumb's solo sonata played by Thomas Mesa.
Watch all three videos

Photo: "July 4th fireworks, Washington DC", Carol M. Highsmith's America/Library of Congress.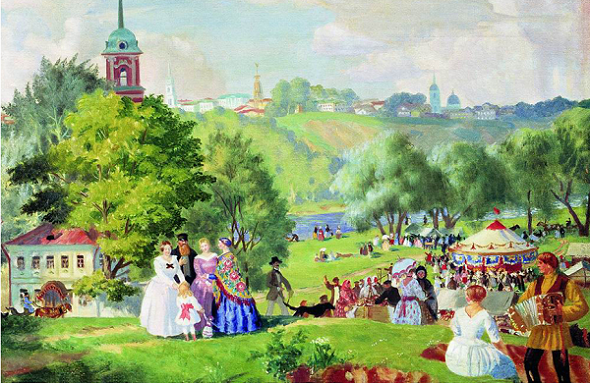 Cello moments (Jun 1, 2015)
ALFRESCO
Bach | Akiho | Shostakovich
Whether you prefer beautiful pausture in the countryside or festive gathering at the town square, let's enjoy Ophélie Gaillard's alfresco performance of "Gavottes" from Bach's Suite No. 6, Andy Akiho's "21" played outdoor by Mariel Roberts (nominee of our 1st Listeners' Choice Award) with the composer and steel panist himself, and Shostakovich's Piano Trio No. 2 (2nd movement) performed by Storioni Trio live from Prinsengracht Concert on Prinsengracht canal in Amsterdam.
Watch all three videos

Image: "Summer Holiday" by Boris Kustodiev, 1922.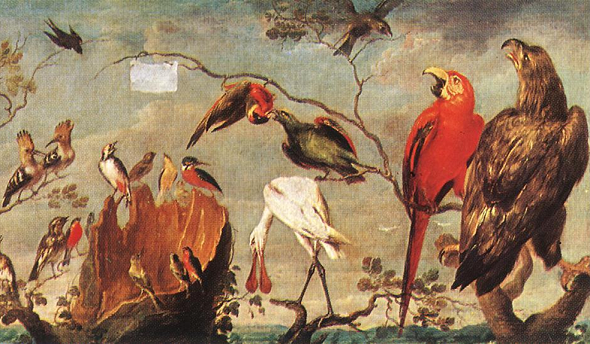 Cello moments (May 1, 2015)
The Birds
In honor of World Migratory Bird Day next weekend, we pay a special tribute to our feathered friends. Let's watch Beethoven's "Kakadu Variations" performed by Musica Viva Trio, Casals' "Song of the Birds" played by David Cohen, and an arrangement of the Persian folk melody "Ascending Bird" performed by Yo-Yo Ma and his Silk Road Ensemble.
Watch all three videos

Image: "Concert of Birds" by Frans Snyders.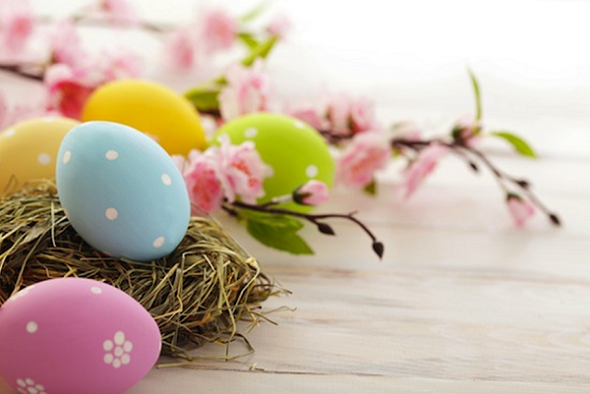 Cello moments (Apr 1, 2015)
Passover and Easter
Happy spring! Whether you're celebrating Passover or Easter, let's enjoy Paganini's "Variations on a theme from Moses" performed by cellist Narek Hakhnazaryan and pianist Gayane Akhnazaryan, Sofia Gubaidulina's "Sieben Worte" played by cellist Eva Zahn and bayanist Corrado Rojac with Francesco La Licata conducting the combined ensembles of FontanaMIX and Zipangu, and Boccherini's "Stabat Mater" performed by soprano Sara Macliver and the cello quintet of Paul Wright, Ji Won Kim, Tobias Breider, Howard Penny and Chris Howlett.
Watch all three videos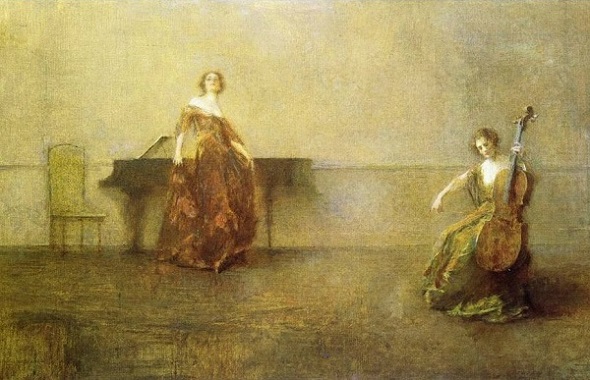 Cello moments (Mar 5, 2015; edited Feb 23, 2018)
Women's History Month
Following our Women's History Month feature last March on three great female cellists, this month we shine our spotlights on music by three great women composers. Let's watch Ethel Smyth's Cello Sonata performed by cellist Xenia Jankovic and pianist Nenad Lecic, Caroline Shaw's "Entr'acte" played by the Calidore String Quartet, and Rebecca Saunders' "Vermilion" performed by the SMASH ensemble.
Watch all three videos

Image: "The Song and the Cello" (c. 1910) by Thomas Wilmer Dewing.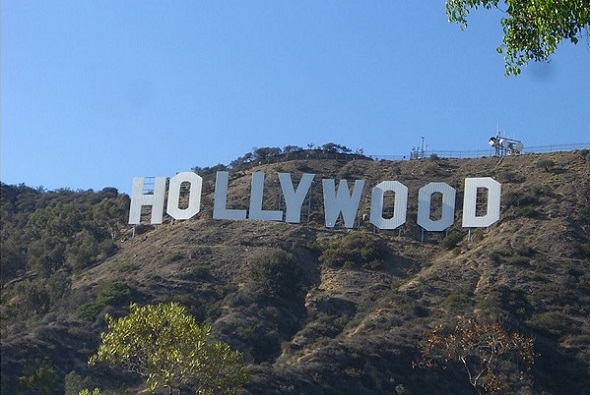 Cello moments (Feb 2, 2015)
From SILVER SCREEN to CONCERT STAGE
Whether you're a movie fan or music aficionado, which film score do you think will win the Oscar this year? While waiting for the announcement on Feb 22, join us for Schindler's List (Theme) performed by cellist Luka Sulic and the Zagreb Soloists, Crouching Tiger, Hidden Dragon (Eternal Vow) played by Cellostrada, and Korngold's Cello Concerto (expanded from his film score for Deception) performed by Emmanuelle Bertrand with Jan Latham-Koenig conducting the Flanders Symphony Orchestra.
Watch all three videos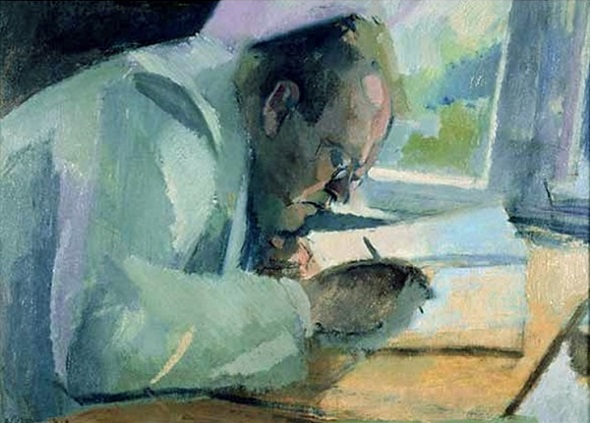 Cello moments (Jan 2, 2015)
Centenary Celebrations
Happy New Year and a big welcome to 2015! We're celebrating the 100th anniversary of Debussy's Cello Sonata, Max Reger's Suite No. 3, and Bartók's String Quartet No. 2. Let's watch the Debussy sonata performed by cellist Stéphane Tétreault and pianist Natalia Ardasheva, the second movement of Reger's Suite No. 3 played by Ulrich Horn, and the second movement of Bartók's String Quartet No. 2 performed by the Accord Quartet. We're looking forward to another 100 years of wonderful music!
Watch all three videos

Image: Max Reger at work, a 1913 painting by Franz Nölken.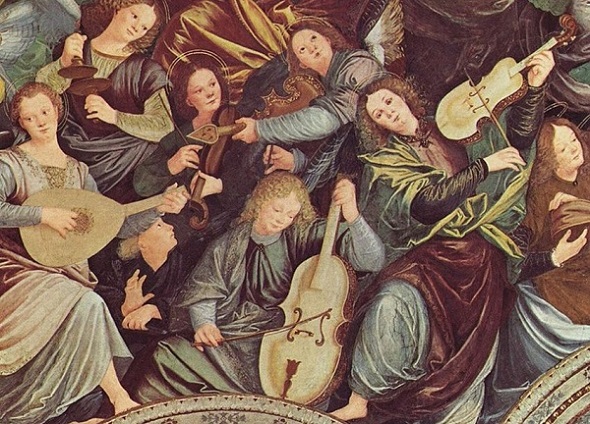 Cello moments (Dec 2, 2014)
Holiday Celebrations
Happy Holidays and best wishes to you and your family! Whether you're celebrating Hanukkah or Christmas, let's watch Beethoven's "Judas Maccabeus Variations" performed by cellist Sophie Shao and pianist Ieva Jokubaviciute, de Selma's "Canzona a 2" played by Frédéric Rosselet (nominee of our 1st Listeners' Choice Award) with the USC-Thornton Baroque Sinfonia, and Corelli's "Christmas Concerto" performed by Justyna Jara and Blanca Gonzalez (violins) and Xinchi Wang (cello) with Jeunes Virtuoses de New York.
Watch all three videos

Image: "Musizierende Engel" (1530-1540) by Gaudenzio Ferrari.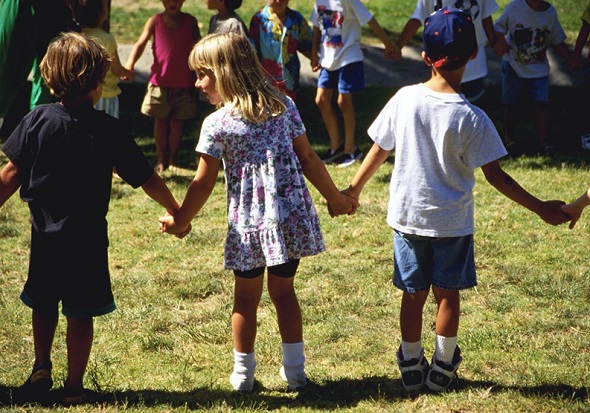 Cello moments (Nov 3, 2014)
Universal Children's Day
In honor of Universal Children's Day on Nov 20, we celebrate the friendship, understanding, and the future of children. We invite you and your family to join us for Glière's "Berceuse" performed by duoW—Meta Weiss & Arianna Warsaw-Fan (winner of our 2nd Listeners' Choice Award), a choreographed version of Janáček's "Pohádka" featuring cellist Fanny Nemeth-Weiss and pianist Yee Von Ng, and a rendition of "What a Wonderful World" by the 2014 cello section of the National Youth Orchestra of the United States of America—a program of Carnegie Hall's Weill Music Institute.
Watch all three videos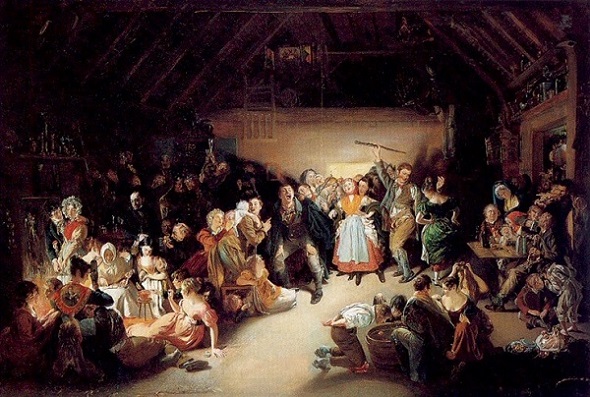 Cello moments (Oct 1, 2014)
Halloween
Whether your plans for Halloween (or All Hallows' Eve) include rituals, trick-or-treating or other celebrations, let's watch Khachaturian's Cello Concerto performed by Denis Shapovalov with Vladimir Fedoseyev conducting the Tchaikovsky Symphony Orchestra, an original arrangement of Saint-Saëns' "Danse Macabre" played by the LouKo Duo, and George Crumb's "Black Angels" performed by Solistes de l'Ensemble intercontemporain.
Watch all three videos

Image: "Snap-Apple Night-On the Festival of Hallow Eve" (1833) by Daniel Maclise.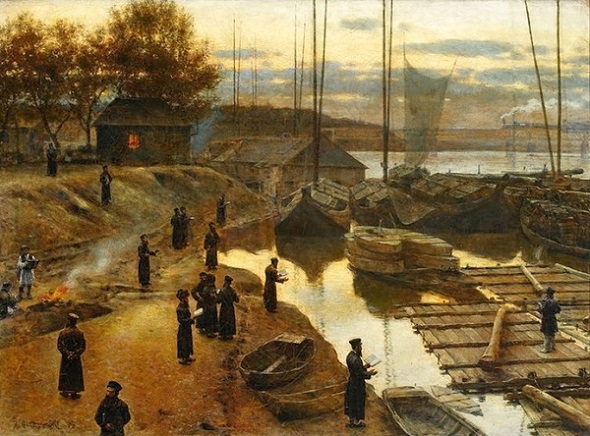 Cello moments (Sep 3, 2014)
2014-2015 Season opener:
Rosh Hashanah
To open the second season of our Cello moments, we feature some of the most beautiful pieces from the cello repertoire. Let's watch Max Bruch's "Kol Nidre" performed by Lynn Harrell with Gilbert Levine conducting the Royal Philharmonic Orchestra, Ernest Bloch's "Prayer" played by Amit Peled (nominee of our 1st Listeners' Choice Award) and pianist Stefan Petrov, and Ravel's "Kaddisch" performed by Steven Isserlis with the Norwegian Chamber Orchestra.
Watch all three videos

Image: "Feast of trumpets" (1884) by Alexander Gierymski; a painting of tashlikh on Rosh Hashanah.