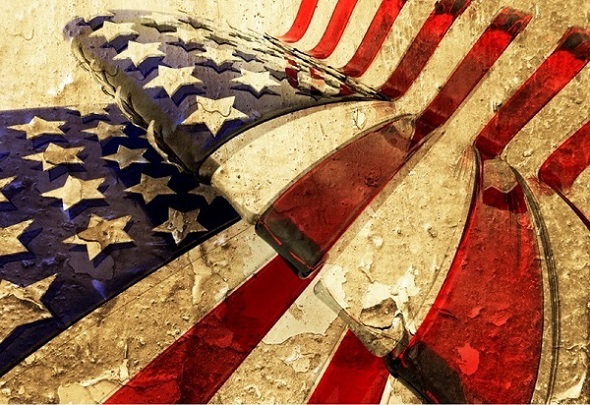 Cello moments (Jul 1, 2014)
2013-2014 Season finale:
Happy birthday America
Whether you're celebrating the Fourth of July with barbecues, baseball or fireworks, please join us for our American tribute this month. Let's watch "The Star-Spangled Banner" performed by the Boston Cello Quartet to cheering fans at Fenway Park, Alex Mincek's String Quartet No. 3 "lift-tilt-filter-split" played by Mariel Roberts (nominee of our 1st Listeners' Choice Award) with her Mivos Quartet at The DiMenna Center, and Mark O'Connor's String Quartet No. 3 "Old-Time" (3rd movement) performed by the violinist-composer himself with Ida Kavafian, Paul Neubauer and Matt Haimovitz.
Watch all three videos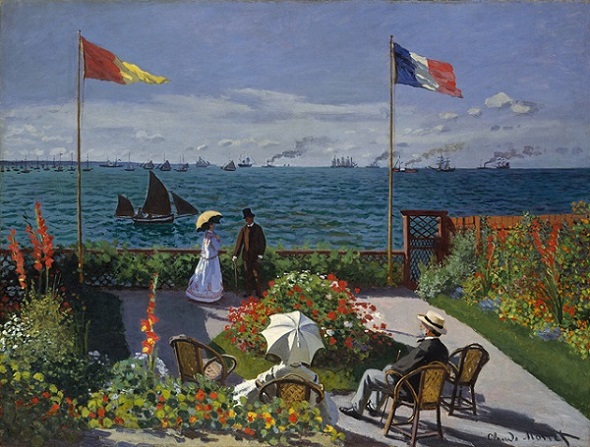 Cello moments (Jun 1, 2014)
Summer Music Festivals
Are you ready to spring into summer? Let's watch three performances at recent summer music festivals: Mischa Maisky with Martha Argerich, Joshua Bell, Henning Kraggerud and Yuri Bashmet performing Shostakovich's Piano Quintet (3rd movement) at the Verbier Festival; Arianna Warsaw-Fan and Meta Weiss (winner of our 2nd Listeners' Choice Award) with Henry Kramer playing Ravel's Piano Trio at La Jolla Music Society's SummerFest; and Fred Sherry performing Elliott Carter's Cello Concerto with Stefan Asbury conducting the Tanglewood Music Center Orchestra at Tanglewood.
Watch all three videos

Image: "Garden at Sainte-Adresse" by Claude Monet, summer 1867 (Metropolitan Museum of Art, New York)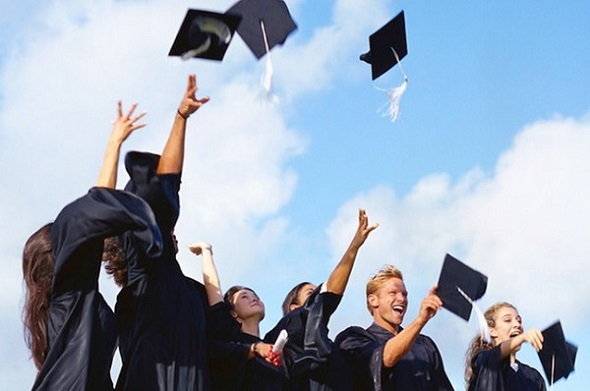 Cello moments (May 1, 2014)
Commencement ceremonies
For the month of May, we shine the spotlight on performances during commencement ceremonies. Let's watch the Calliope Quartet perform Mozart String Quartet "The Hunt" at Cleveland Institute of Music 2010 Commencement, PHOENIXtail (the inaugural class of Juilliard Historical Performance) play Couperin's "L'Impériale" at the 2011 Commencement, and Yo-Yo Ma (one of six honorary degree recipients) perform "Prayer" by Ernest Bloch and Gigue from Bach Suite No. 3 at the Brandeis University 2011 Commencement.
Watch all three videos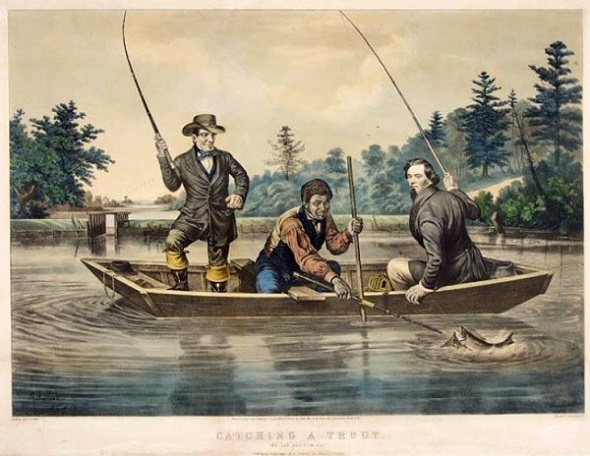 Cello moments (Apr 1, 2014)
Celebrating spring with trout,
butterflies and bumblebees!
It's April 1, the beginning of trout and salmon fishing season in the State of New York! Not interested in fishing? How about butterfly watching or swarm catching? No matter what your favorite spring hobby is, let's celebrate the season with Schubert's "Trout Quintet" (fourth movement) performed by the Schubert Ensemble, Kaija Saariaho's "Sept Papillons" for solo cello played by Rebecca Wenham, and Rimsky-Korsakov's "The Flight of the Bumblebee" (arranged by Richard Birchall) with Geoffrey Simon conducting the London Cello Orchestra.
Watch all three videos

Image: "Catching a Trout" by Arthur Fitzwilliam Tait - Nathan Currier (1854)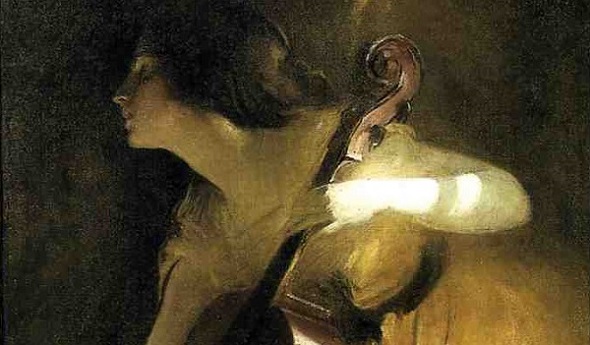 Cello moments (Mar 5, 2014)
Women's History Month
For Women's History Month, we honor three great female cellists who are an inspiration to people all over the world. Let's watch Jacqueline du Pré's signature performance of the Elgar concerto with Daniel Barenboim conducting; Sharon Robinson with her Kalichstein-Laredo-Robinson Trio playing Tchaikovsky; and Alisa Weilerstein's White House performance of the Kodály solo sonata.
Watch all three videos

Image: "A Ray of Sunlight" by John White Alexander (1898)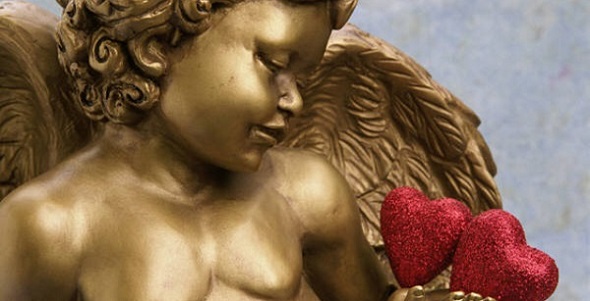 Cello moments (Feb 11, 2014)
Happy St. Valentine's Day
To set the mood for Valentine's Day, we present new and old romantic works — world premiere of Rodion Shchedrin's "Romantic Offering" double concerto given by Martha Argerich and Mischa Maisky with Neeme Järvi conducting the Lucerne Symphony Orchestra; Schumann concerto performed by Amit Peled with Barak Tai conducting the Tel-Aviv Soloists; and David Finckel and Wu Han's rendition of Vocalise.
Watch all three videos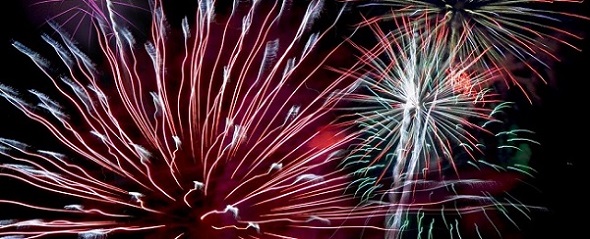 Cello moments (Jan 15, 2014)
Welcoming the Year of Horse
In anticipation of Chinese New Year (the Year of Horse) on Jan 31, we shine the spotlights on three great cellists of Chinese birth or descent. Let's watch Yo-Yo Ma, Hai-Ye Ni and Jian Wang perform Beethoven, Tchaikovsky and Dvořák.
Watch all three videos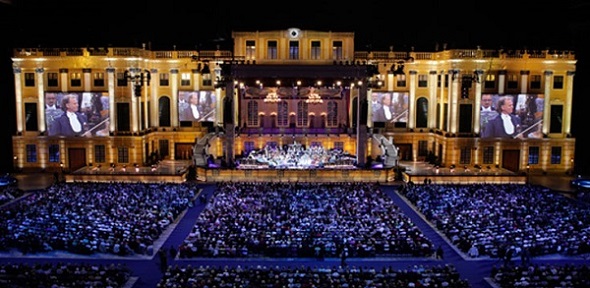 Cello moments (Dec 17, 2013)
Holiday Spectacular
Happy Holidays! Enjoy the festivities in great splendor from the Netherlands, Norway and Germany! We hope you would include something special that features or relates to the cello when celebrating this joyous season. Best wishes to all of you!
Watch all three videos

Photo courtesy of the Amsterdam Arena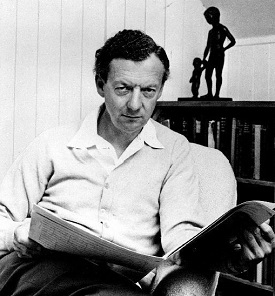 Cello moments (Nov 15, 2013)
Celebrating Benjamin Britten's centenary
Next Friday, November 22nd is the 100th anniversary of the birth of Benjamin Britten, one of the greatest 20th Century composers.
To commemorate the occasion, Decca Classics, collaborating with 20 other labels (including EMI Classics, Virgin Classics, Naxos, Warner Classics and NMC), has released the first ever "Britten: The Complete Works", a limited-edition box set of 65 CDs and 1 DVD (available at Amazon.com). Also for the centenary is a feature drama documentary, "Benjamin Britten - Peace & Conflict", that has been released on DVD.
Please join us to celebrate Benjamin Britten's contribution to the musical world as a composer, conductor, and pianist, and in particular, his collaboration with his friend, the great cellist Mstislav Rostropovich.
Watch & Listen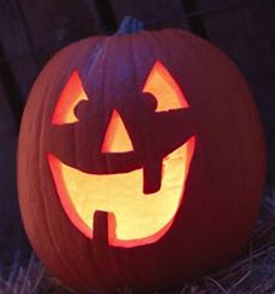 Cello moments (Updated on Oct 31, 2013)
Get into the spirit of HALLOWEEN!
Update: Thank you very much for all your music suggestions; three MP3s and one video have been added to our Halloween page. Let's watch and listen!
'Tis the season for corn mazes, hayrides, and pumpkin patches - a phantastic time for some family fun!
Since Halloween is fast approaching, we've dug up some cello music to stir up a festive spirit, and of course we don't miss the opportunity to showcase our Listeners' Choice Award winner and nominees.
All treats and no tricks, let's watch and listen to enjoy some Halloween cello moments!
Watch & Listen