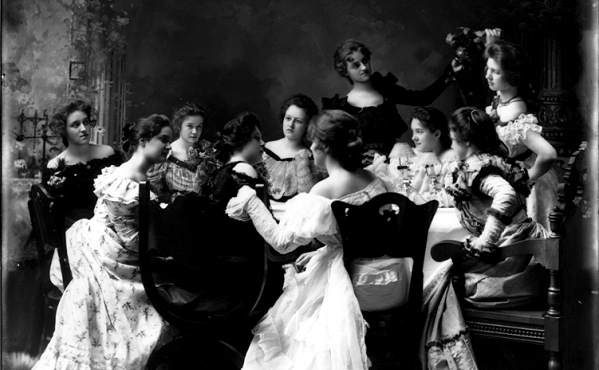 Cello moments (Mar 5, 2018)
Women's History Month
Welcome March and Happy Women's History Month! Join us to celebrate women composers and watch Lera Auerbach's Sonata for Violoncello and Piano (1st movement) performed by husband-and-wife duo David Finckel and Wu Han, Sally Beamish's "Gala Water" played by Robert Irvine (nominee of our 5th Listeners' Choice Award), and Anna Clyne's "Fits + Starts" performed by Ashley Bathgate.
Watch all three videos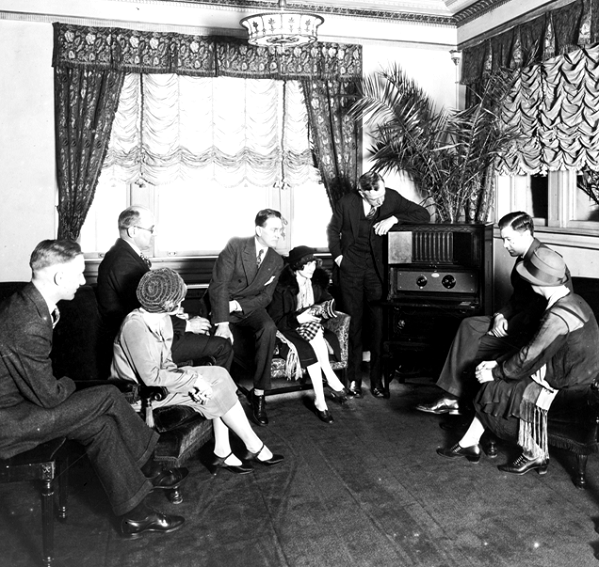 Cello moments (Feb 2, 2018)
World Radio Day
In celebration of World Radio Day on Feb 13, join us for three special performances produced by National Public Radio in Washington DC, Radio România Muzical in Bucharest, and France Musique in Paris. First let's start with NPR Music Field Recordings of Alisa Weilerstein playing the Prelude from Bach's fifth cello suite at the National Aquarium, then to a recital organized by Radio România Muzical of Laura Buruiana (winner of our 1st Listeners' Choice Award) and pianist Ferenc Vizi performing Debussy's cello sonata at Muzeul Naţional Cotroceni, and finally to Maison de la Radio studio 107 for "Le live de La Matinale" of Vincent Segal and Ballaké Sissoko playing "N'Kapalema" on cello and kora.
Watch all three videos

Photo: Atwater Kent (standing) - American inventor and radio pioneer known for his radio concert music program from 1925 to 1934.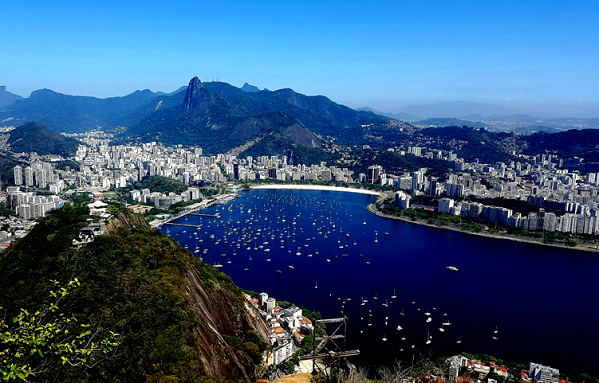 Cello moments (Jan 2, 2018)
Winter escape
Happy new year to you and your family! Join us for a musical journey to Argentina, Brazil and Australia to escape from wintry January! Let's watch Astor Piazzolla's "Le Grand Tango" performed by cellist Heinrich Schiff and pianist Paul Gulda, Sérgio Assad's "Menino" played by cellist Wendy Warner with the Sharpe Zohn Guitar Duo, and Brett Dean's "Huntington Eulogy" performed by cellist Ruben Palma and pianist Phillip Shovk.
Watch all three videos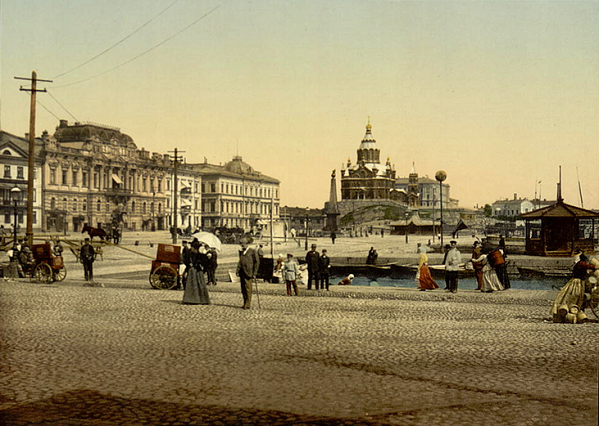 Cello moments (Dec 1, 2017)
Celebrating Finland 100
To celebrate the centenary of Finland's independence on Dec 6, join us for music of three renowned Finnish composers. Let's watch Jean Sibelius' "Malinconia" performed by cellist Alexey Stadler and pianist Karina Sposobina, Esa-Pekka Salonen's "knock, breathe, shine" (2nd movement: "breathe") played by cellist Eric Byers, and Kaija Saariaho's "Notes on Light" performed by cellist Anssi Karttunen with Reinbert de Leeuw conducting the Asko|Schönberg.
Watch all three videos

Image: Market Square and Uspenski Cathedral, in Helsinki, Finland.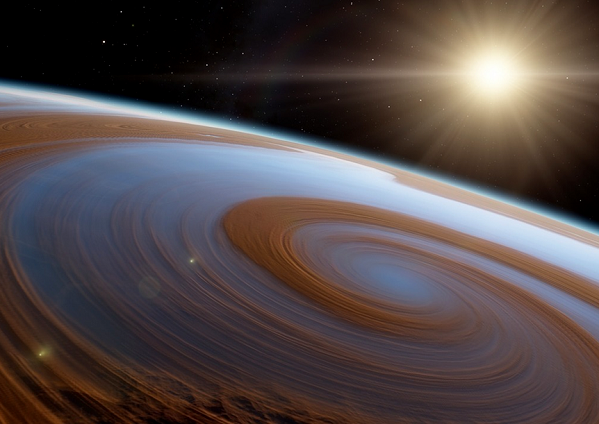 Cello moments (Nov 1, 2017)
World Science Day
To celebrate World Science Day on Nov 10, join us for three special performances in New York, Chicago, and São Paulo. Let's watch Garth Knox's "Satellites" (second movement: "Spectral Sunrise") performed by the Friction Quartet, Daniel DeHaan's "Intelligence in the Human-Machine" played by Katinka Kleijn on cello and brainwaves using an EEG headset, and Enrico Chapela's "Magnetar" concerto (1st movement) performed by Johannes Moser with Marin Alsop conducting the São Paulo Symphony Orchestra.
Watch all three videos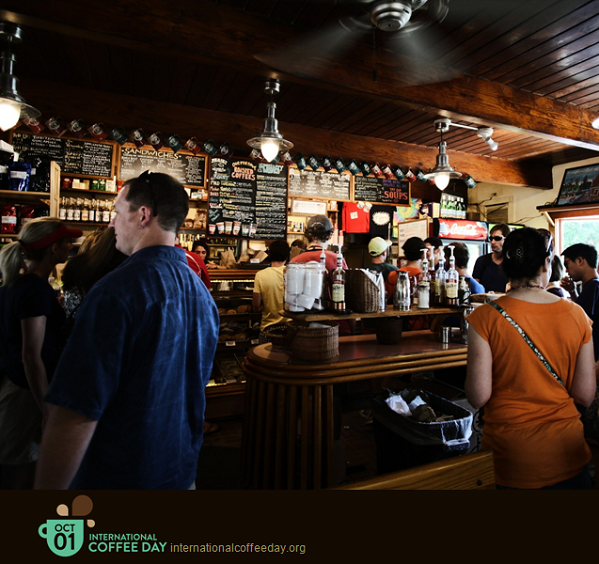 Cello moments (Oct 1, 2017)
International Coffee Day
Today is International Coffee Day so join us for three special performances at coffee hangouts! Let's start at Merchants of Green Coffee in Toronto and watch cellist Joseph Johnson (nominee of our 1st Listeners' Choice Award) with his colleagues from TSO Chamber Soloists—Joaquin Valdepeñas, Jonathan Crow, Mark Skazinetsky and Teng Li—perform Mozart's Clarinet Quintet (2nd movement) in a pop-up concert, then to New York where cellist Sumire Kudo and pianist Steven Beck play Magnus Lindberg's "Dos Coyotes" at New York Philharmonic Offstage in the David Rubenstein Atrium at Lincoln Center, and finally to Boston for the Red Room at Cafe 939 where the Four Corners Quartet performs Eugene Friesen's "Maracaibo".
Watch all three videos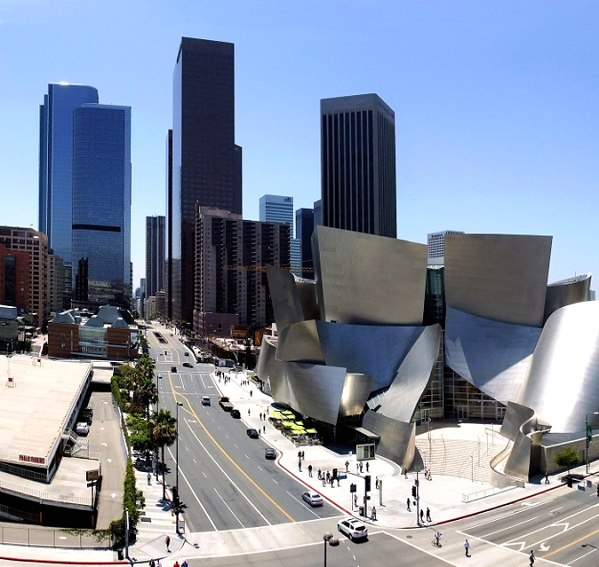 Cello moments (Sep 5, 2017)
Campus spotlight
To welcome a new concert season and a new academic year, join us for three performances on conservatory and university campuses in Kazakhstan, Germany, and the U.S. Let's watch cellist David Geringas and pianist Zhaniya Aubakirova perform Grieg's Cello Sonata (1st and 2nd movements) at Kurmangazy Kazakh National Conservatory; Morgenstern Trio (nominee of our 5th Listeners' Choice Award) play Ravel's Piano Trio at Hochschule für Musik und Theater Rostock; and cellist Ronald Leonard with violinist Elizabeth Pitcairn, oboist Allan Vogel and bassoonist Richard Beene perform Haydn's Sinfonia Concertante (1st movement) at the Colburn School with Yehuda Gilad conducting the Colburn Conservatory Orchestra.
Watch all three videos

Photo: The Colburn School across the street from Walt Disney Concert Hall (Slices of Light / CC BY-NC-ND 2.0 / Flickr)