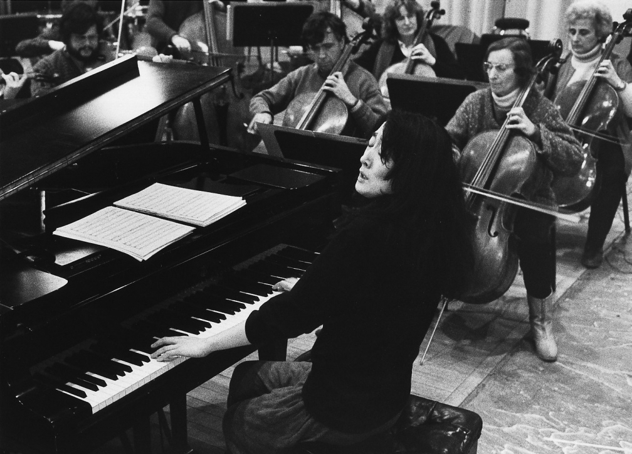 The Greats (May 1, 2017)
Remembering Olga Hegedus
(Oct 18, 1920 – Apr 22, 2017)
Former co-principal cellist of the English Chamber Orchestra, Olga Hegedus, passed away on Apr 22. During her many years with the English Chamber Orchestra, she led the cello section to perform under Simon Rattle, Vladimir Ashkenazy and Mitsuko Uchida, in addition to playing at the wedding of Prince Charles and Lady Diana Spencer. As a notable chamber musician, she gave the world premiere of Peter Sculthorpe's "Loneliness of Bunjil" with her Haydn Trio.
Photo: Hegedus led the cello section under Uchida directing from the piano in 1986. Courtesy of the ECO.
The Greats (Apr 10, 2017)
"Rostropovich: Cellist of the Century" deluxe box set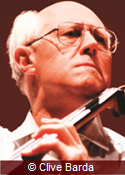 To mark ten years after Rostropovich's death and ninety years since his birth, Warner Classics has released a deluxe box set on Mar 24 consisting of 40 CDs, 3 DVDs and a 200-page hardcover book. This collector's set is available for purchase at Amazon.