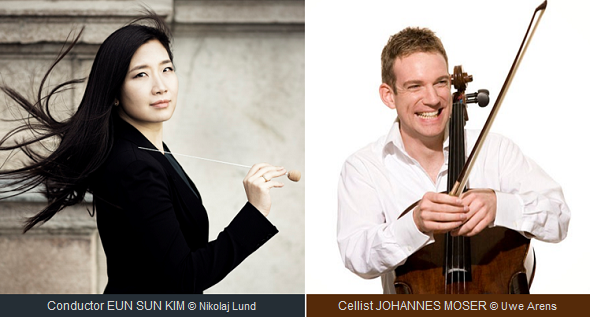 Premieres (Jan 2, 2022)
A new cello concerto
Johannes Moser will give the world premiere of Robin Holloway's cello concerto with Eun Sun Kim conducting the Oregon Symphony [Tickets/info

] on Jan 28 in Salem, OR at the Smith Auditorium located on the Willamette University campus, followed by additional performances Jan 29–31 in Portland, OR at the Arlene Schnitzer Concert Hall.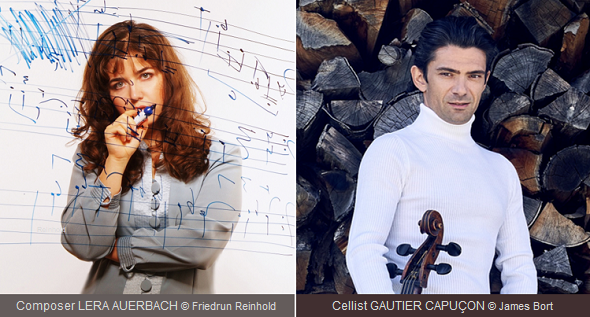 Premieres (Jan 2, 2022)
A new cello concerto
Lera Auerbach's new cello concerto will be premiered by Gautier Capuçon on Jan 27 [Tickets/info

], followed by an additional performance on Jan 28, with Giedrė Šlekytė conducting the Münchner Philharmoniker. Tickets for both concerts are limited to a maximum 25% seating capacity of the Isarphilharmonie due to COVID-19 restrictions in Munich, Germany.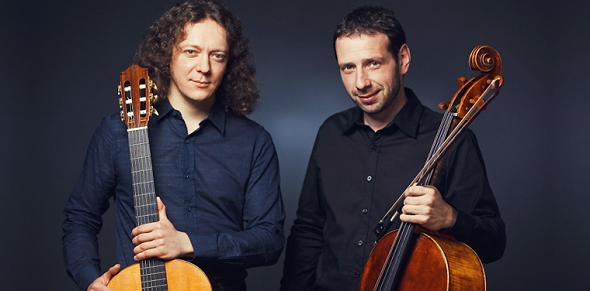 Premieres (Nov 3, 2021)
Double concerto "Eliza, My Mirage"
Cellist Boris Andrianov and guitarist Dimitri Illarionov will give the world premiere of Samuel Strouk's double concerto "Eliza, My Mirage" on Nov 9 [Tickets/info

This event has passed] in the festival opening concert of VIVACELLO in Moscow, Russia with Dmitry Yablonsky conducting the Tchaikovsky Symphony Orchestra.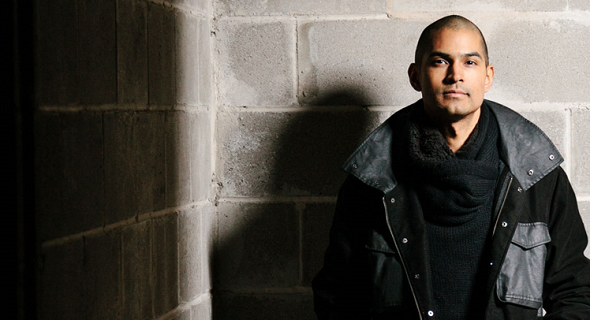 Premieres (Nov 3, 2021)
Cello concerto "Last Year"
Mark Adamo's four-movement cello concerto titled "Last Year"—a co-commission of the American Composers Orchestra, New Century Chamber Orchestra, River Oaks Chamber Orchestra, and Manitoba Chamber Orchestra—will be premiered by cellist Jeffrey Zeigler Nov 4–7 leading the New Century Chamber Orchestra [Tickets/info

These events have passed] in Berkeley, Palo Alto, San Francisco, and San Rafael, CA.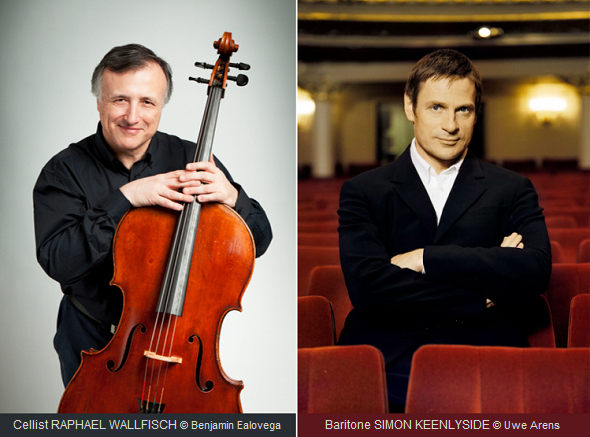 Premieres (Sep 2, 2021)
"In Exile"
Jonathan Dove's "In Exile", a 30-minute concerto for cello, baritone and orchestra, will receive its world premiere in Romania at the Enescu Festival featuring Raphael Wallfisch and Simon Keenlyside as the soloists alongside conductor Jessica Cottis and the Mihail Jora Philharmonic Orchestra on Sep 3 [Tickets/info

This event has passed] in Bacău followed by a performance on Sep 5This event has passed in Bucharest which will be livestreamed online.
The UK premiere will be given by Wallfisch and Keenlyside on Dec 9This event has passed in Birmingham with Gergely Madaras conducting the City of Birmingham Symphony Orchestra.