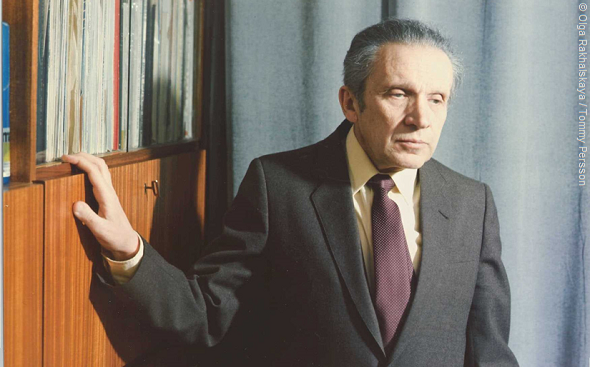 The Greats (Dec 5, 2019)
Celebrating Weinberg's centenary
The centenary of the birth of Mieczysław Weinberg is coming up in a few days on Dec 8 and celebrations will continue around the world this 2019–2020 concert season! Upcoming highlights include Sol Gabetta with Gewandhausorchester performing his cello concerto on Jan 30, Jan 31, and Feb 2 in Leipzig, and Raphael Wallfisch with the Piatigorsky Festival Orchestra performing his cello concertino—a posthumous work considered to be the original version of the cello concerto—on Mar 15 in Los Angeles.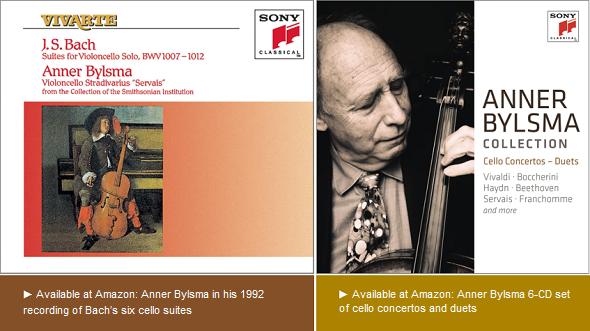 The Greats (Jul 26, 2019)
In memoriam Anner Bylsma
Anner Bylsma, eminent cellist and pioneer of the Dutch Baroque School, passed away on Jul 25 at age 85. Among his notable recordings are Bach's six cello suites and concertos of the Baroque and Classical periods. In 2006 he gave his last public performance at the inaugural Cello Biënnale playing Bach's first cello suite. He remained active the following years giving masterclasses, and his latest edition of "Bach, The Fencing Master" was published only a few months ago on Apr 4.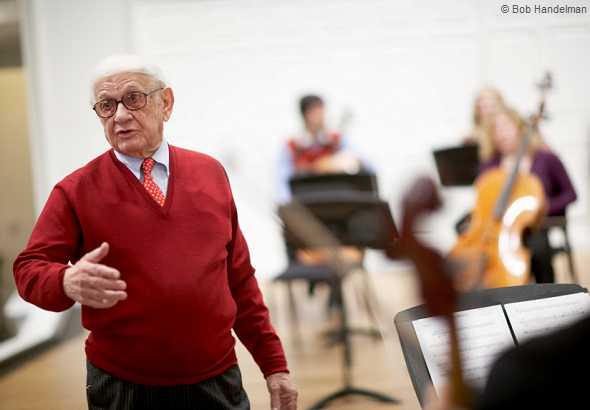 The Greats (Jan 4, 2019)
Aldo Parisot tribute
Aldo Parisot, renowned cellist and revered professor of the Yale University for sixty years, passed away on Dec 29. He gave his Carnegie Hall debut in 1955 with the New York Philharmonic under the baton of Walter Hendl for the world premiere of Villa-Lobos' Cello Concerto No. 2. He was the founder of the Yale Cellos, an ensemble well known for its recordings as well as its concerts in the U.S. and abroad. Many of his former students—Carter Brey, Ralph Kirshbaum, and Jian Wang, amongst others—are highly successful in their careers.